We are Sabor Verde, mucho gusto!
We offer ready-to-eat avocado products,
made from perfectly ripe avocados,
that are grown with only fresh rainwater.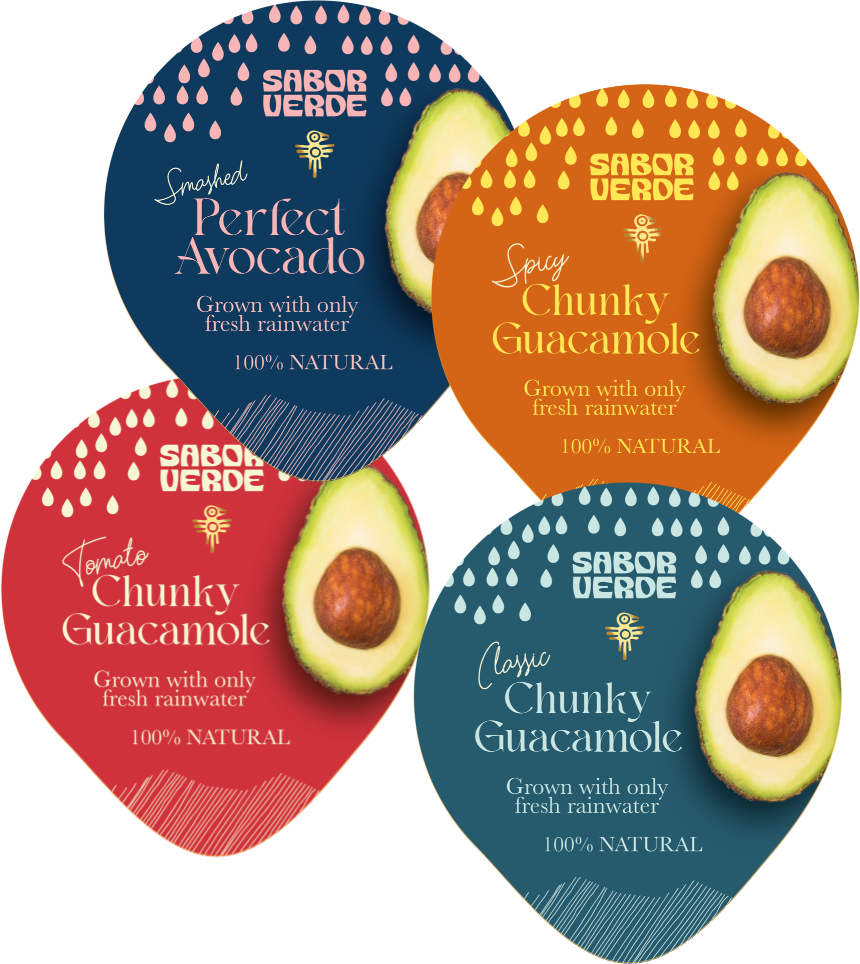 Great Tasting Products
We offer four amazing tasting flavour varieties.
Smashed Perfect Avocado, which contains 99% pure avocados.
Chunky Guacamole in three flavour varieties, all with 100% pure and fresh ingredients.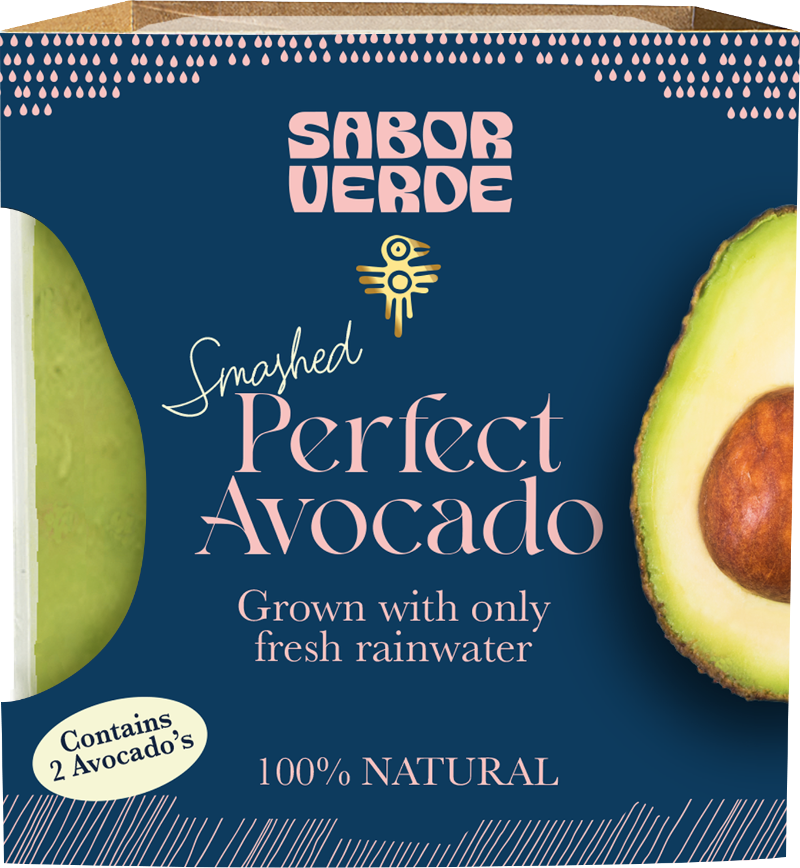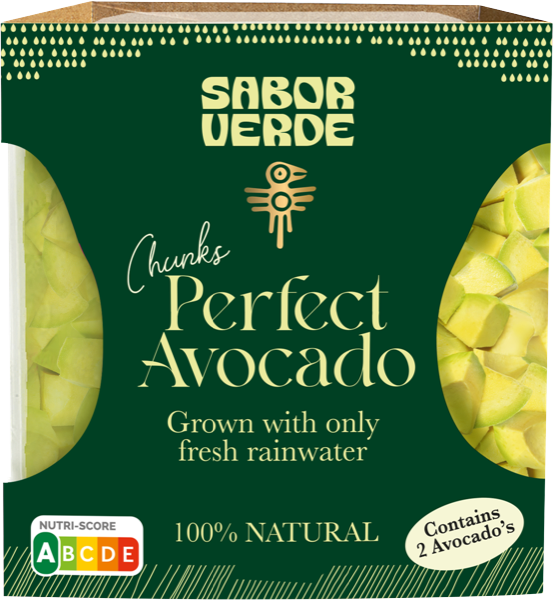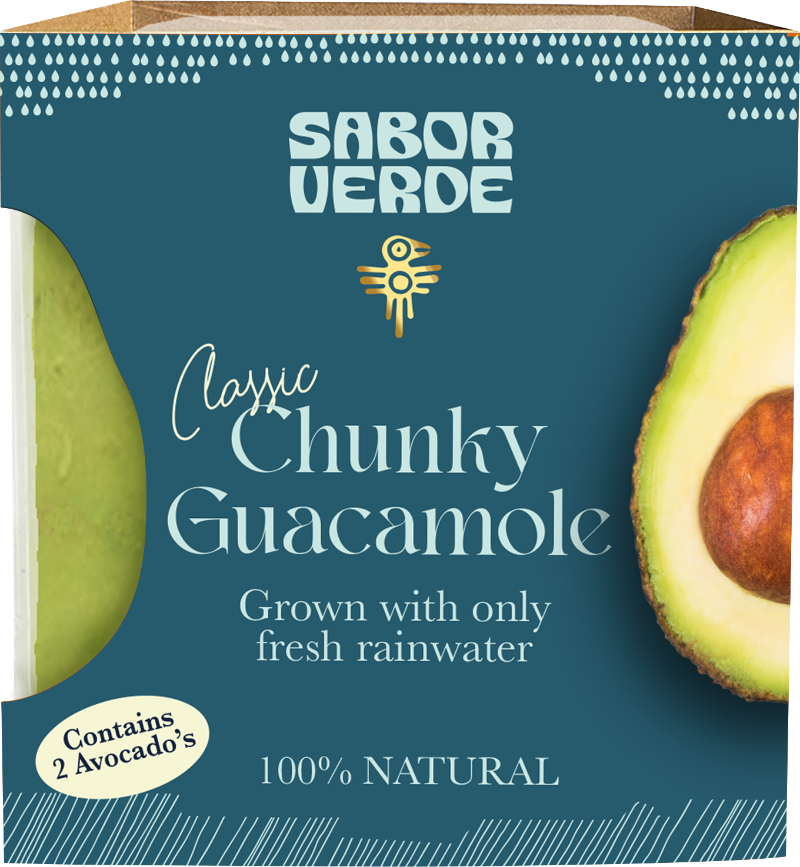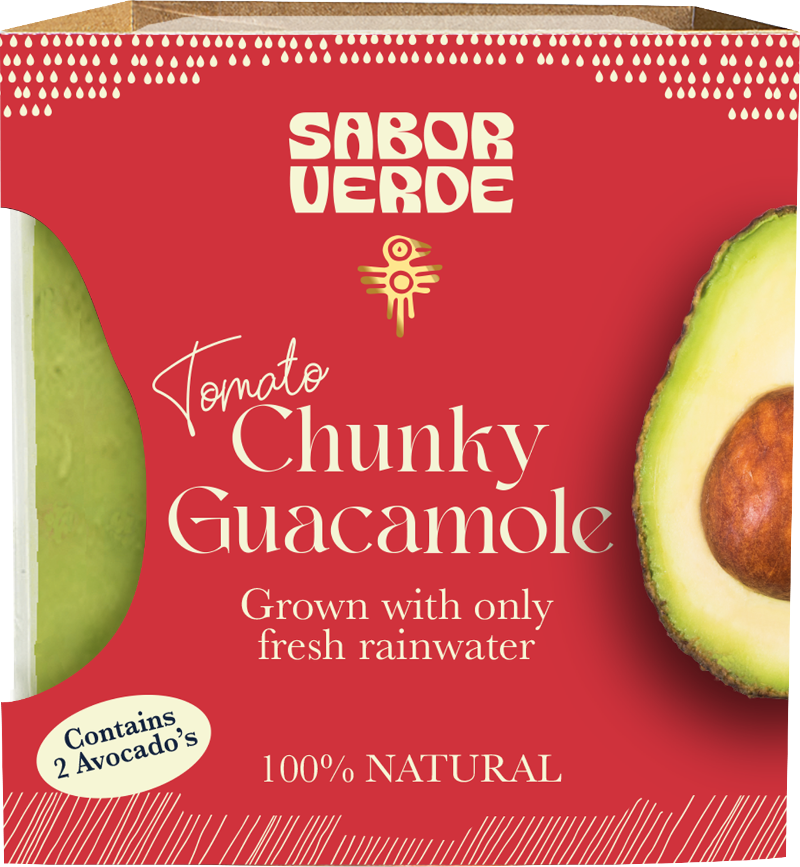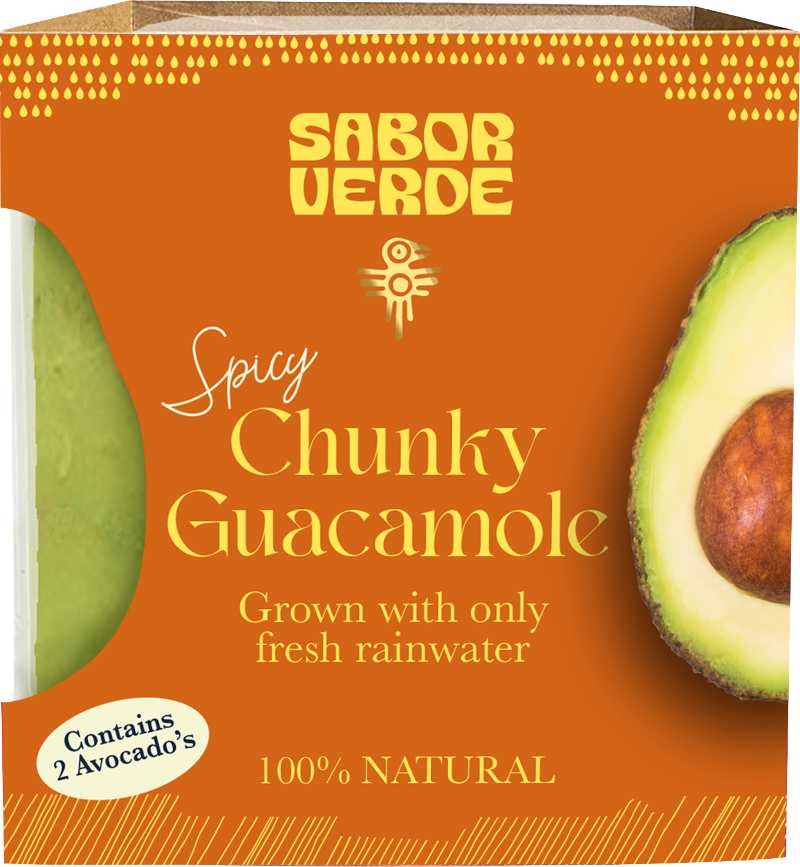 The Quetzal
The avocado bird
One could state that the Quetzal is our partner in crime when it comes to avocados. As the bird spreads the seeds, Sabor Verde is able to make the world healthy with delicious and perfectly ripe avocados.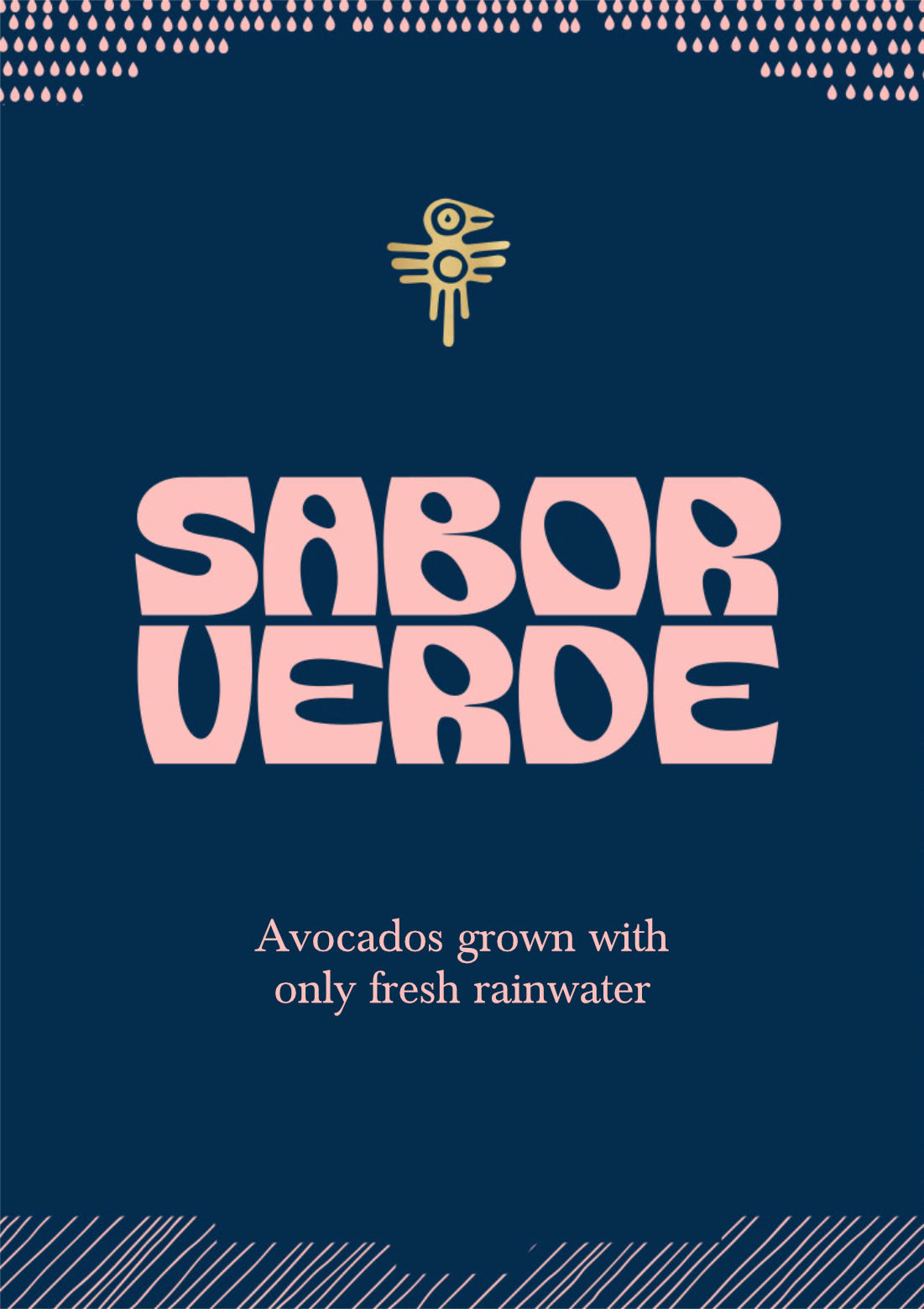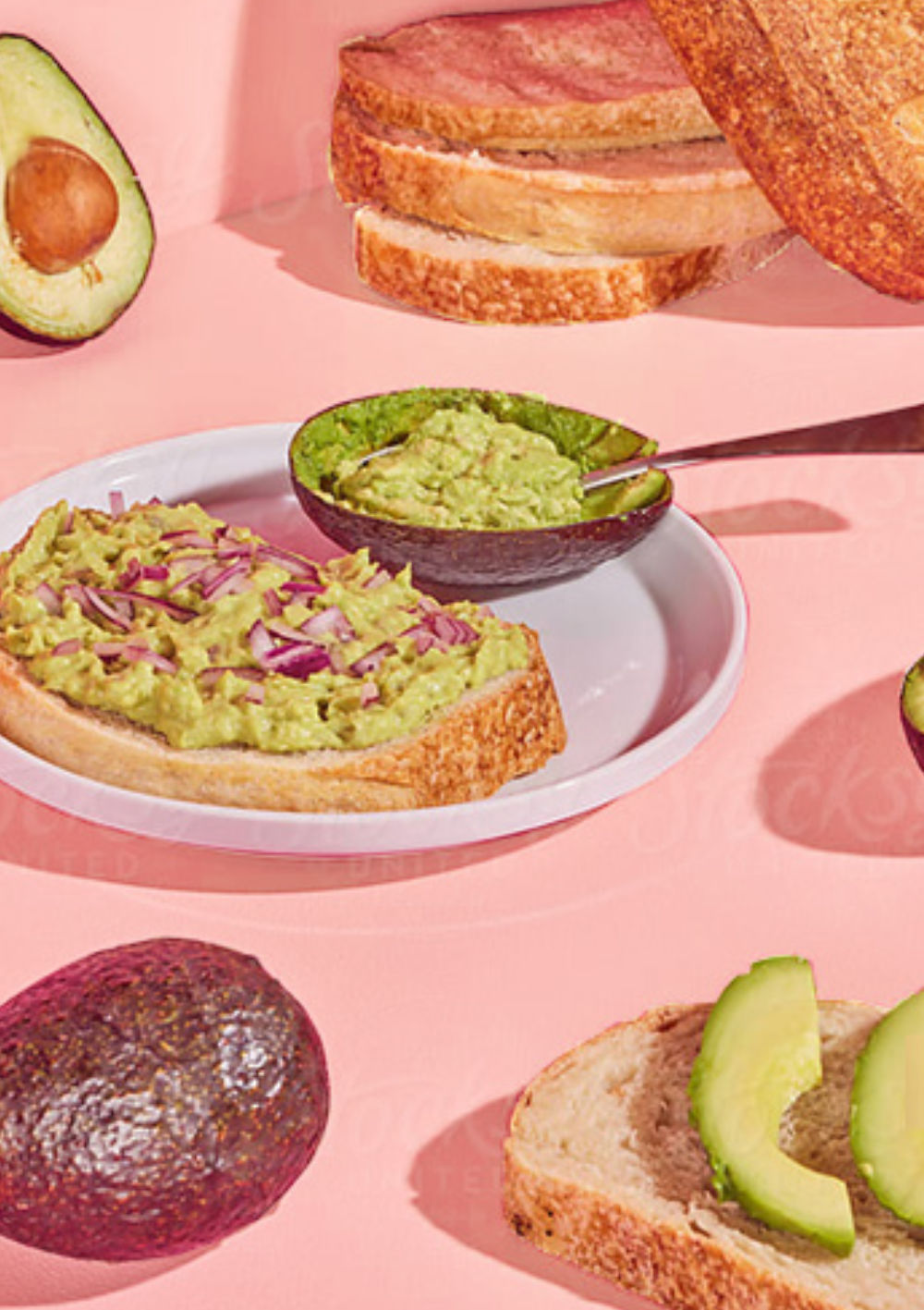 The rain
in Mexico
falls mainly
on our
avocados
With Love