Water Footprint Network
We are a proud member of the Water Footprint Network that stands for the transition towards sustainable, fair and efficient use of freshwater resources worldwide. We only use rainwater for our avocados, which makes our green beauties distinctively delicious and full of flavor. Don't take our word for it – go ahead and have a taste yourself and you'll find nothing but that undeniable avocado flavor.
At Sabor Verde we believe that pure and perfectly ripe avocados should be as good for the Earth as it is for you. We know that avocados taste better when you don't have to worry about how they were grown. Here is how we bring you all of the pure and perfectly ripe flavor without any of the compromise.
There are so many avocado lovers out there, and we love it! But even though avocados are as thirsty as any other fruit, you'll never see us opening the tap to water our avocados. That's because we decided to let our avocados grow in the wettest region of Mexico: Michoacán: the O.G. birthplace of the avocado – we love natural sources – . In Michoacán it rains more than 10 months (!) a year. We even store some extra rainwater for the dryer months.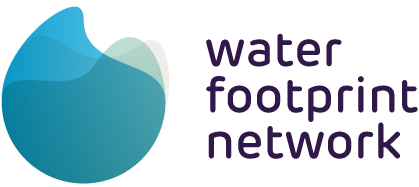 Want to know more about WFN. Check them out here.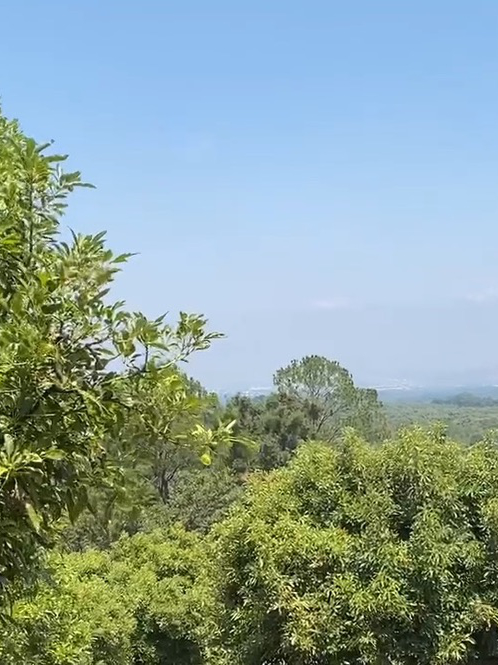 Certificates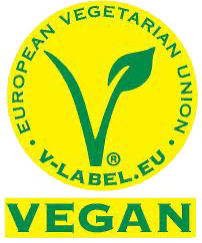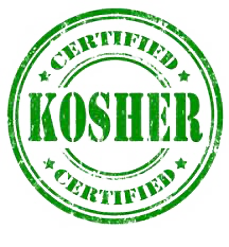 Factory fully certified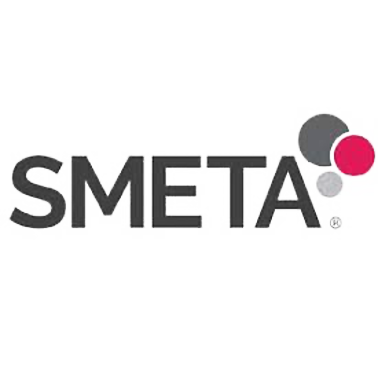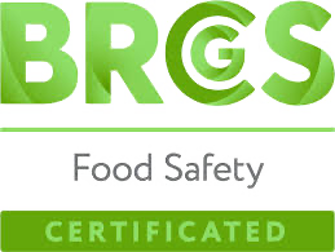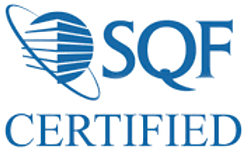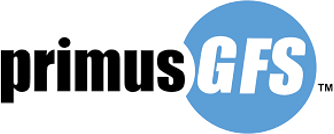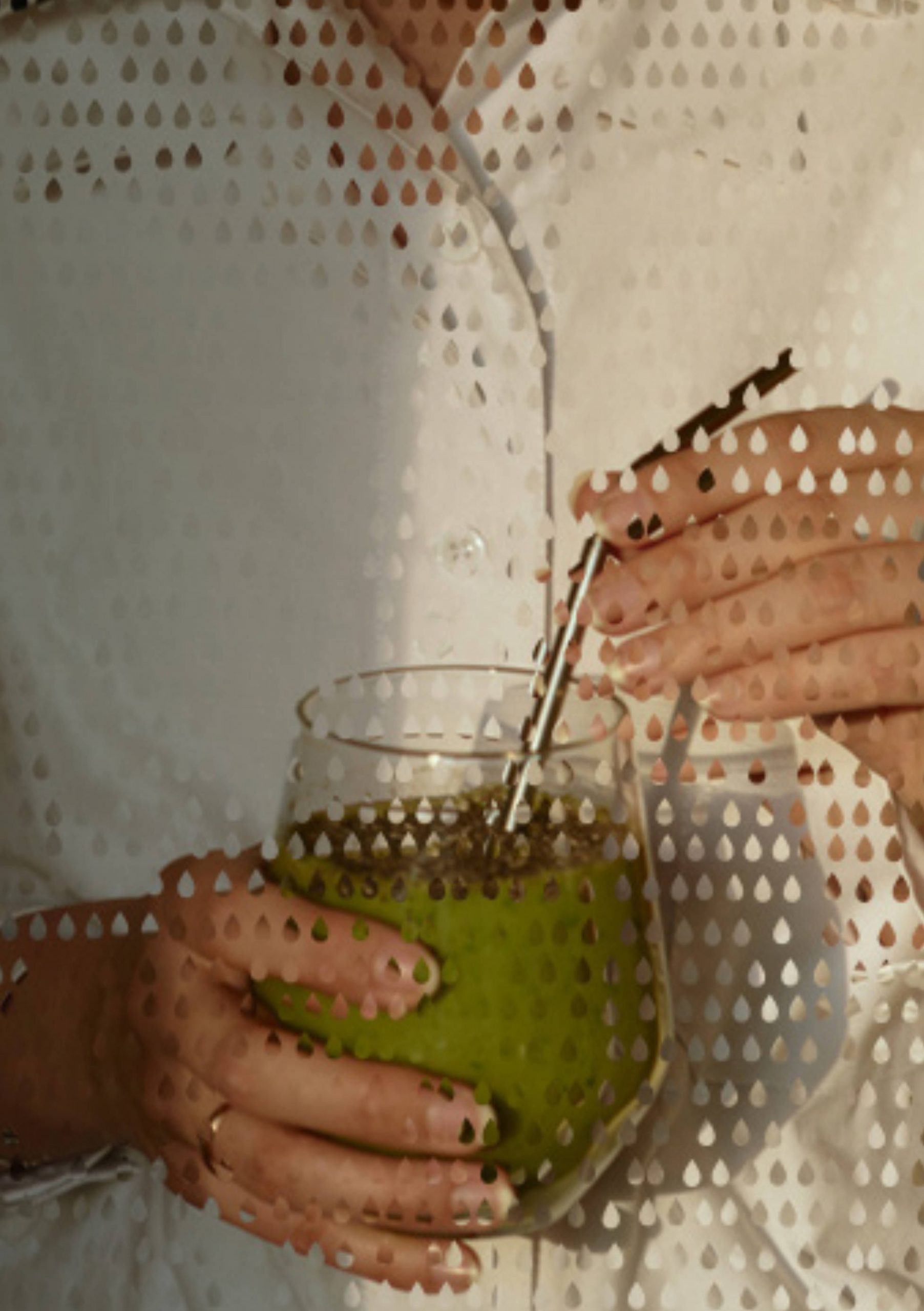 The rain
in Mexico
falls mainly
on our
avocados
With Love