We only harvest 100% perfectly ripe avocados
We know that the most delicious avocados are perfectly ripe. So in order to serve the highest quality possible, we only harvest 100% ripe avocados (so no unripe rock solid avocados, no mushy brown spots) – which are also lower in unsaturated fats. We only work with the cream of the crop. So no need to add any additions such as dry ingredients or e-numbers. Cleanest clean!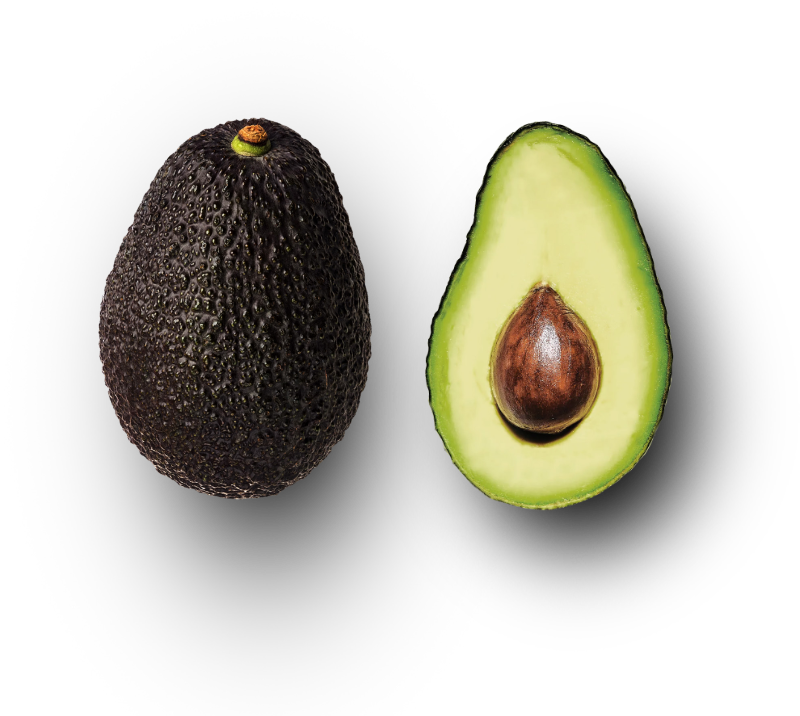 We only use 100% rainwater
We know avocados are thirsty! So we decided to use avocados that grow in the wettest region of Mexico: Michoacán, the birthplace of the avocado tree, where it rains more than 10 months (!) a year. We even store some extra rainwater for the dryer months. You won't catch us using the tap for water.
We are 100% culinary explorers
As avocado aficionados we are constantly exploring the possibilities of our avocados. That's why we are always looking for new products and recipes. We will always discover new delicious ways to brighten up every meal of the day. Eatertainment!