Hello Foodlovers!
Let us introduce ourselves. We are Sabor Verde. And we are crazy about avocados. Just like the rest of the world we love that fresh, healthy and pure avocado creaminess. So to make it more convenient,- or better yet, greenvenient – for you to brighten up your meal, we made a tasty range of pure and perfectly ripe avocado ready-to-eat products! And the only thing we need for it is rainwater from Mother Earth. We will show you how.
The popularity of avocados is increasing – and since our delicious green friends are rather thirsty – a lot of water is needed to grow them. We don't want to waste a single drop of fresh water. That's why our avocados grow in the wettest region of Mexico: Michoacán, where it rains more than 10 months (!) a year. Happy earth, happy avocados, happy avocado lovers!
With Sabor Verde you can enjoy the purest avocados with the best bite and at the same time contribute to a healthier world.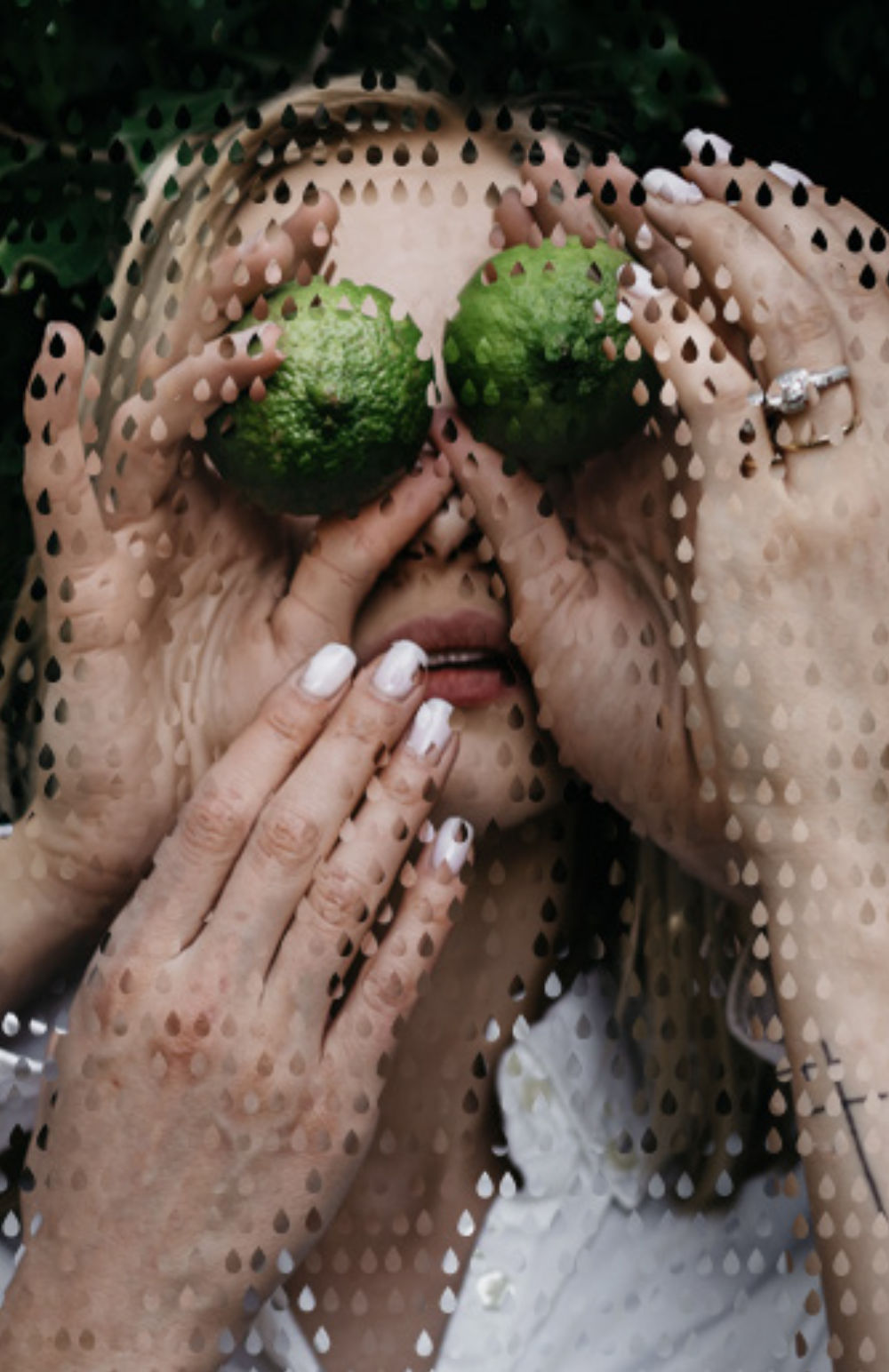 Sabor Verde offers high quality,
ready- to-eat, avocado based products.
Okay. So now you know: we are quite passionate about avocados. We don't mess around with our green sweethearts. In order to serve the highest quality possible, we only harvest 100% deliciously fresh and ripe avocados that have the perfect texture and flavor. We believe that perfect avocados are best served pure in combination with only pure and fresh ingredients. Therefore we don't use any other additions such as dried ingredients, water or e-numbers. 100% clean, 100% pure and as fresh as it gets.
Wonder how we keep our products deliciously fresh? High Pressure Processing (HPP) is the answer! Our products are vacuum packed at high pressure. This process eliminates all microorganisms so that your favorite Sabor Verde products stay fresh and free from preservatives for 45 days in your fridge. And if stored below 18 degrees you could even make that 2 years (!). Preservatives and food waste? No thanks! Just fresh and natural avocado magic, please.